Cristiano Ronaldo Speaks On Coronavirus Pandemic While On Self-Quarantine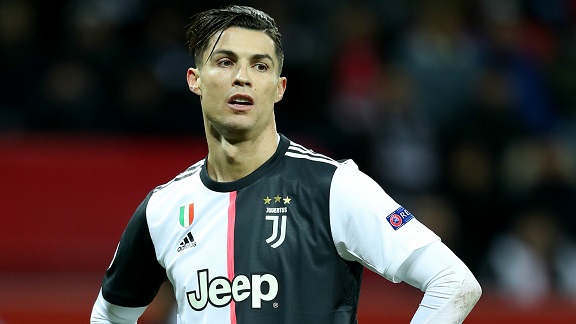 Juventus superstar Cristiano Ronaldo has broken his silence on the viral coronavirus that that has brought footballing activities to a halt.
Ronaldo is currently on a self-quarantine in his native home in Madeira, Portugal, where he went to check on his mother who suffered a stroke.
Following reports that his team mate Danielle Rugani tested positive for the coronavirus, Ronaldo made it clear he would not be returning to Italy until the situation was under control.
The 35-year old, whose passion for physical health is evident in the way he takes care of himself, took to his social media to issue a passionate statement on the whole situation.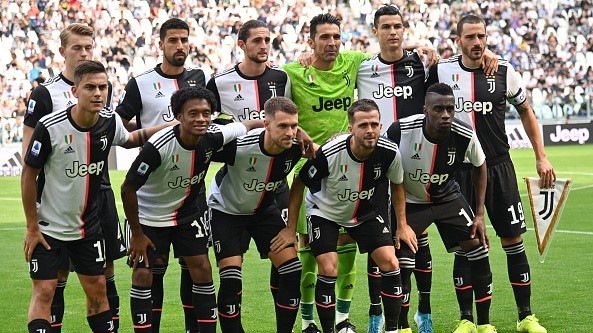 "I speak to you not as a football player, but a son, father and human being concerned with the latest developments that is affecting the whole world," Ronaldo said in a statement."
Italy is currently the hardest hit European country, with 10 towns being declared a red zone. A total of 15,113 infections have been recorded, with more than 1000 people losing their lives.
In the wake of the spread of the virus, Ronaldo sent a message of goodwill to any affected parties as he reiterated the importance of human life over everything else. He also exhibited some class by specifically singling out team mate Rugani with the get-well-soon message.
"I would like to send my thoughts to everyone who has lost someone close to them; my solidarity to those who are fighting the virus like my team mate Danielle Rugani and my continued support to the amazing health professionals putting their own lives at risk to save others".

Ronaldo's girlfriend Georgina Rodriguez has been offering glimpses of her bae's situation in Madeira and from the looks of things, the five-time Ballon d'Or winner is in safe hands.

9