15
Some northern traders have been killed in yet another attack in Imo State.
According to Aminiya, a Hausa publication of Daily Trust, the killings were recorded last week.
Four people were reportedly killed in Orlu, while three were murdered in Amaka town.
Dr. Lawan Yusuf, a resident of Owerri, Imo State capital, blamed the attacks on members of the Indigenous People of Biafra (IPOB).
"Even yesterday, the IPOB attacked some northerners who sell meat and killed three people. We have already buried them."
"Whenever they meet northerners in their business location, they ask whether they have a permit to live in Biafra and if they say no, they (IPOB) will beat you with…
S'east Govs, Ohaneze, others compiling suspected ESN members names for abduction – IPOB alleges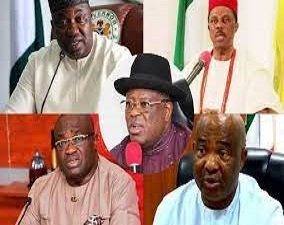 Proscribed Indigenous People of Biafra (IPOB) on Saturday said it has uncovered plots by politicians, government officials and local authorities in South East in collaboration with security agencies to abduct suspected members or supporters of the group.
The group also alleged Southeast Governors, Ohaneze Ndigbo, traditional rulers and President Generals of some communities were secretly compiling names of suspected IPOB members and ESN operatives across the zone for onward transmission to the Nigerian government.
In a statement from the Media and Publicity Secretary, Emma Powerful, IPOB alleged the move, suggested by the Federal Government and her security operatives was targeted at weakening its security outfit in their efforts to flush herdsmen out of its territory.
It vowed to make the zone too hot for the Southeast Governors if they refuse to withdraw the alleged plans against its members and supporters.
Source- The Nation
4 soldiers, several others dead as Boko Haram invades military base in Borno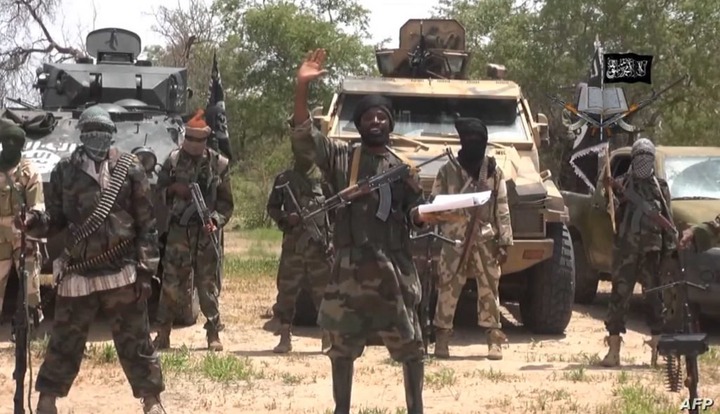 Suspected armed Boko Haram terrorists on Friday invaded a military base in Kamuya village of Biu Local Government Area of Borno State, leaving four soldiers and many terrorists feared dead, sources have said.
Kamuya is about 30km drive from Buratai Town of former Chief of Army Staff, Rt Lt. General Yusuf Tukur Buratai and located south along Damaturu- Buni Yadi- Biu 120km highway.
Few years ago, a military base in Kamuya was dislodged by insurgents, only for the military to reestablish another base last year.
The incident which started at about 6:35 pm last Thursday had disrupted the busy road as commuters and passengers plying the road had to take another route, as the road remained close uptil Saturday at the time of filing in this report.